SFB Annual Retreat 2023
SFB 1078 will hold its annual retreat on March 28-30, 2023 at the Bildungsstätte Schwanenwerder. This venue is on an island near S Wannsee / S Nikolassee – so, not far!
The plan is as follows:
Day 1: 10am-5pm talks, poster session in the evening
Day 2:   9am-5pm talks, discussion in the evening
Day 3:   9am-4pm parallel meeting sessions
---
The SFB will cover the cost of accommodation for SFB members. The travel cost will need to be covered by the projects itself.
---
Already registered? If not, please do so here.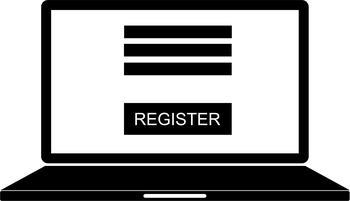 All participants of this event have to register.
The registration deadline is February 15th, 2023.