SFB International Phytochrome Workshop 2023
The SFB 1078 cordially invites you to the International Phytochrome Workshop.
Everybody is welcome!
Save the date: 10.-12. October 2023, Freie Universität Berlin

This event is chaired by Maria Andrea Mroginski (PI of TP C2, TU Berlin) and Patrick Scheerer (Co-PI of TP B6, Charité Berlin).

Program
Day 1:   5pm | Welcoming reception and keynote by Clark Lagarias
Day 2:   9am-6pm | Talks, dinner in the evening
Day 3:   9am-2pm | Talks and discussion round, departure
Confirmed speakers include:
Further contributions by our SFB 1078 projects on phytochromes will follow.
---
Details will be updated here and distributed by email. 
Already registered? If not, please do so here by June 15th, 2023.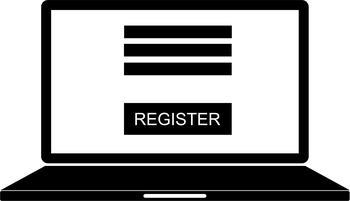 All participants of this event have to register.